Our staff comes from a variety of competition, law enforcement, and military backgrounds. We are dedicated to helping our students improve a serious skill in a clear and professional manner. We also occasionally welcome adjunct instructors for specific skill-based classes.
---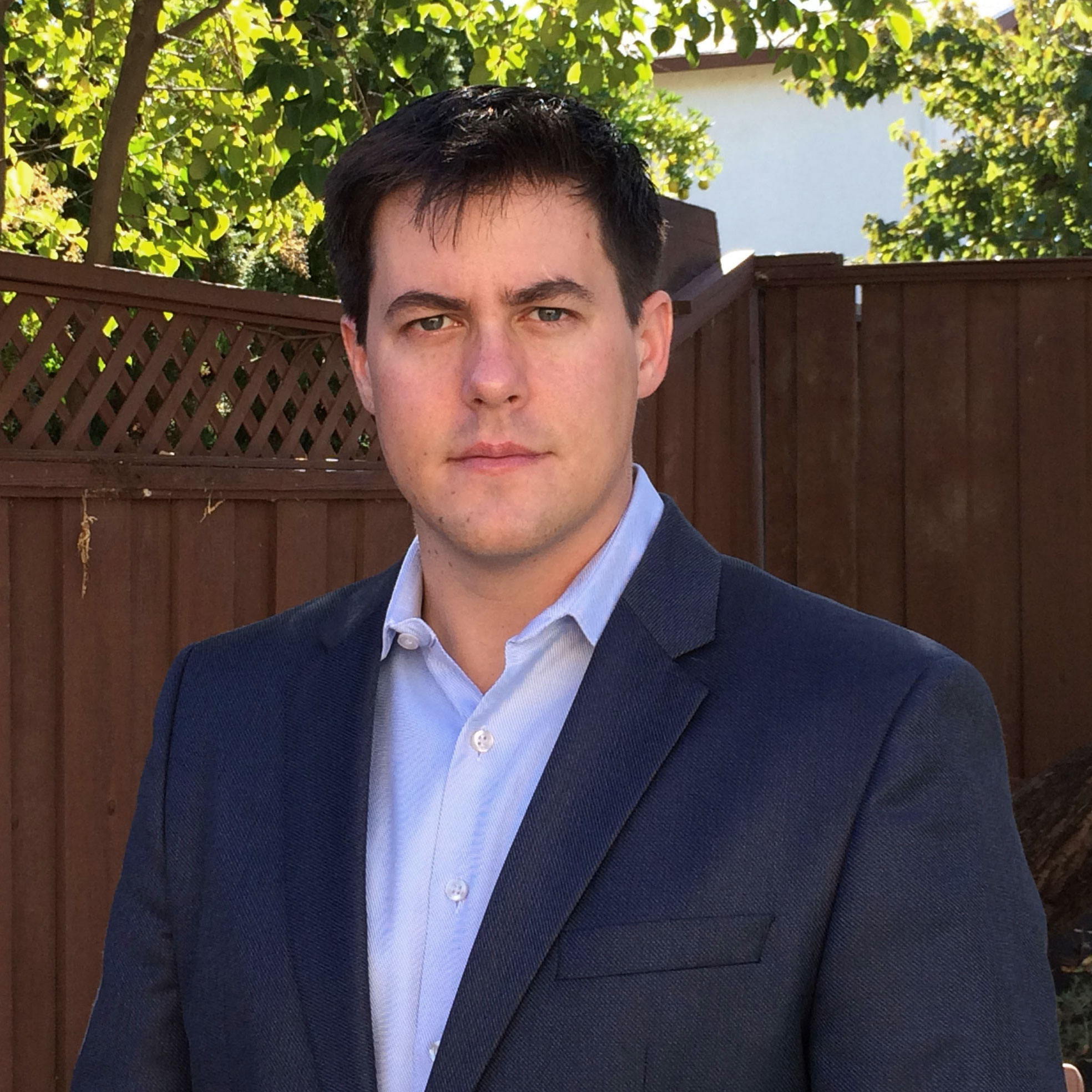 ---
Brad Engmann is one of the top ranked competitive practical pistol shooters on the West Coast, with a strong background in USPSA's Production division. As our lead scenario designer, he has participated as a roleplayer in over 1000 force on force situations with law enforcement and civilians. Mr. Engmann has been featured as a firearms expert on ABC, NBC, KGO, and the History Channel.
*Multiple California State Golden Bullet Wins
*Multiple Top 16 USPSA Nationals Finishes
*USPSA Grandmaster Ranking
*NROI Certified Range Officer
*History Channel's Top Shot Season 1 Cast
---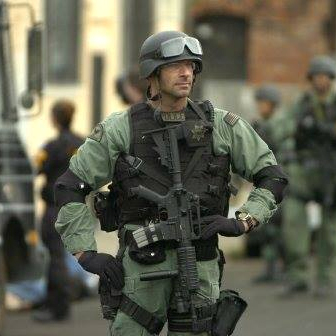 Steve Harris
Senior Contributor
---
Steve Harris is a certified paramedic and 35 year veteran of law enforcement. The bulk of his career was spent in Richmond, CA, one of the most violent cities in the nation. Some of his roles included serving as a member of the tactical narcotics team and as a detective in the investigative bureau. Mr. Harris also served as a grenadier on the MMF (crowd control), and was an alternate team leader for the high-risk warrant team. On the SWAT team, he was a medic, an entry team member, and a sniper team leader.
*Degrees in law and emergency medical care from University of California, Stanford, and CA Pacific College of Law.
*Author in tactical medicine and EMTALA Law.
*Former SF District Attorney CID investigator.
---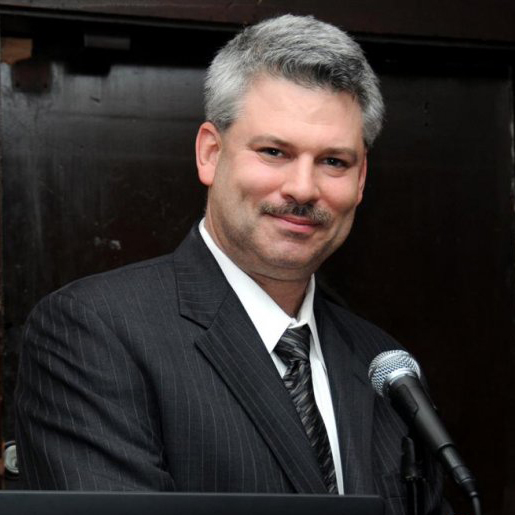 ---
Jerry Kunzman is an avid supporter of the shooting sports, and has more than 20 years experience in instructing firearms. As a CCW instructor, competitive shooter, high performance driving instructor, and Front Sight Distinguished Graduate, he believes in hard training and versatility. Mr. Kunzman is also the owner of 29 Outdoor Gear, and the National Auto Sport Association (NASA).
*NRA Pistol/Rifle/Shotgun Instructor
*NRA Personal Protection Inside/Outside the Home
*NRA Refuse to Be A Victim®
*NRA Chief Range Safety Officer
*NROI/IDPA Certified Range (Safety) Officer
---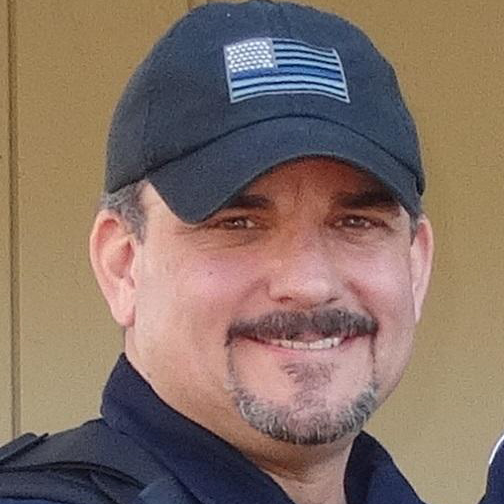 Marco Innocenti
Senior Contributor
---
Marco Innocenti is a 25 year veteran of Bay Area law enforcement. The majority of his career was spent in special operations teams (SWAT) in Point Entry/Assault and Maritime Interdiction. He is a POST certified instructor for Pistol, Shotgun, Carbine, Arrest & Control/Defensive Tactics, Baton & Impact Weapons, and Taser. As a Former DA Inspector he was assigned to the Northern California JTTF DHS Risk Assessment team. Marco has also trained with Tier 1 military and SWAT units from around the world.
*Executive Protection team Director of Training.
*California Department of Justice-certified firearms instructor, I.A.L.E.F.I. Instructor/member, and an N.R.A. Instructor/Range Safety Officer.
*Court certified weapons/use of force expert.
---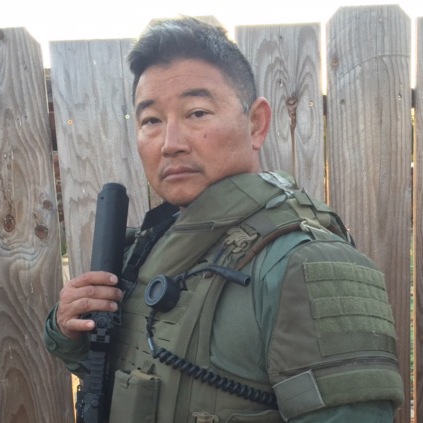 Craig Wong
Law Enforcement Training Coodinator
---
With a 30 year career in law enforcement, Craig Wong brings with him a wealth of experience and knowledge. During his tenure, Craig was the head range instructor for the Napa Sheriff's department and was a member of the SWAT team. He is also a defensive tactics and firearms trainer with the CQB Institute. Craig is very proficient in empty hand fighting as well, as has achieved a brown belt in Brazilian Jiu-Jitsu.
---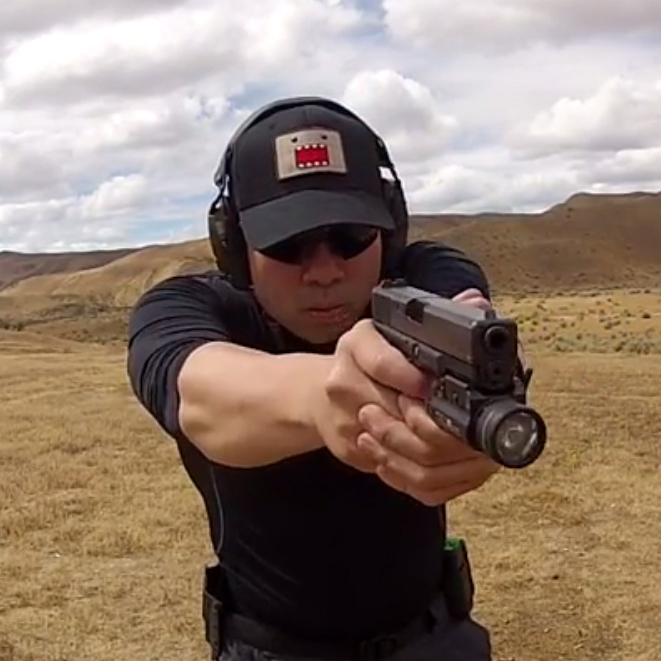 Josh Leong
Operations: Shoothouse
---
Our manager of shoothouse operations, Josh Leong has a passion for continuous learning and for teaching others in his community. He has sought out various types of training from an array of defensive and competition schools. He currently competes with a B class ranking in USPSA, and has also attained instructor certifications from the NRA in Pistol, Shotgun, and Personal Protection Inside the Home.
---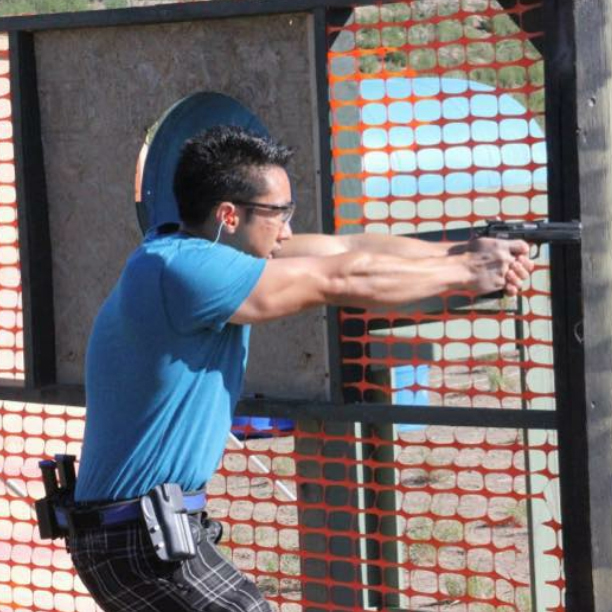 Bryan Lum
Instructor: Firearm Skills, Scenarios
---
Bryan Lum is a Master class USPSA competition shooter with a keen eye and a litany of patience. Prior to competing, he practiced boxing, Muai Thai, Kali Escrima knife fighting, and achieved several Distinguished Graduate Front Sight rankings. He has trained under some of the best instructors in practical shooting including Bob Vogel, Max Michel, and Ben Stoeger and is an NRA Certified Pistol Instructor and NROI Certified Range Officer.
---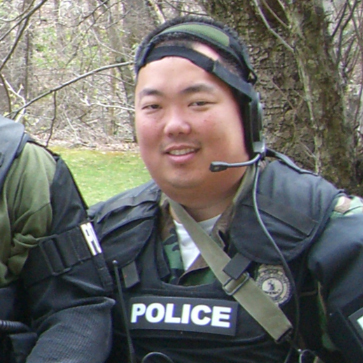 James Yeom
Instructor: Defense and Tactics
---
As a former patrol officer and SWAT team member in Richmond, VA, James Yeom has experienced a full spectrum of conflict resolution techniques. James has attended advanced defensive shooting classes from teachers like Larry Vickers and Ken Hackathorn, and holds a Master USPSA ranking. A lifelong martial artist, he has trained in BJJ, Sayoc Kali, Atienza Kali, Tae Kwon Do, Arnis, Wing Chun, and Jeet Kune Do.
---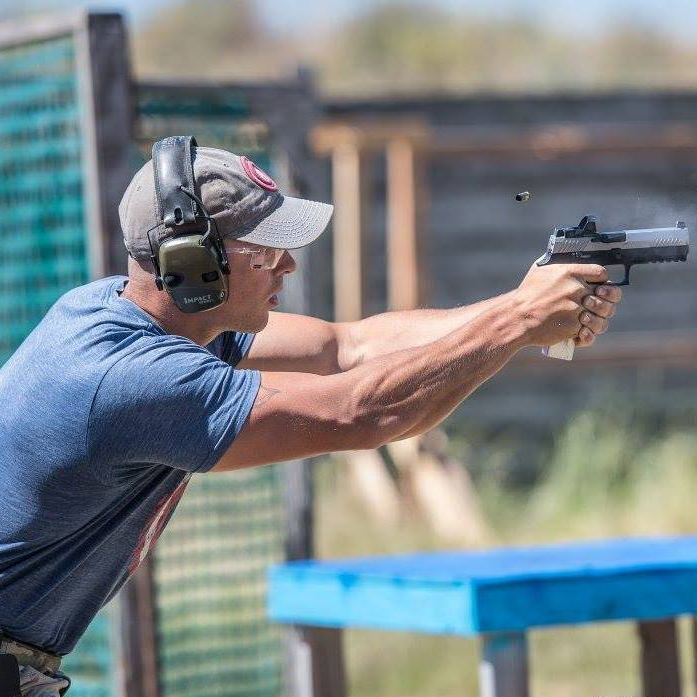 Stephen Newell
Instructor: Firearm Skills, Scenarios
---
Stephen Newell is a retired Marine, spending 6 years as an Infantry Rifleman, and Combat Marksmanship Instructor. He competed in NRA pistol Bullseye with the Marine Corps Shooting Team, cross trained with the Jordanian military, Thai Royal Marines, and Korean ROK Marines, and took part in anti-piracy operations. Steve is a USPSA Grandmaster, and recently placed 2nd at the US IPSC Nationals (Carry Opt).
---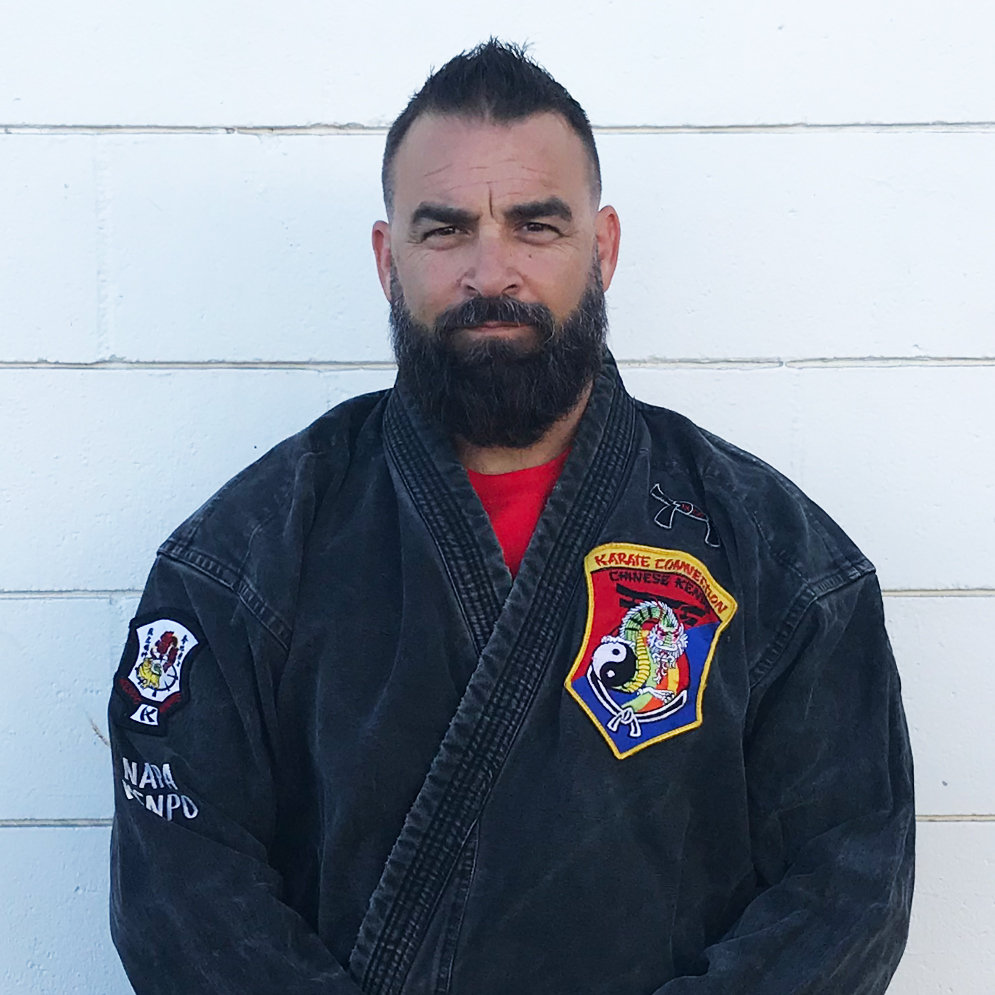 Kevin Holman
Instructor: Hand to Hand, Scenarios
---
Kevin Holman is a 10th degree Black Belt in Kenpo Karate & retired US Marine. He has more than 35 years of experience in various fighting arts such as Jeet Kune Do, Muay Thai, Jiu-Jitsu, Krav Maga, and MMA, and has trained in Japan, Thailand, Brazil, and China. He also competes in USPSA multi-gun and IDPA matches. Kevin is currently the owner and lead instructor of the Red Dragon Martial Arts school in Napa, California.