Address
American Canyon Rd. & Flosden Rd.
American Canyon
CA

94503
United States
This is members-only private land, and access is restricted.  Your instructor will email you the exact location prior to the class.
Upcoming Classes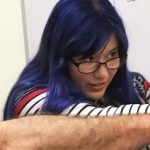 Mar 30, 2019 at 9:00am - 4:00pm
The Combined First Steps and Basic Pistol class is designed...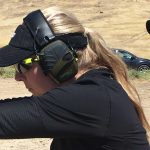 Apr 6, 2019 - Apr 7, 2019 at 9:00am - 5:00pm
The Defensive Handgun II class often meets the requirements for...